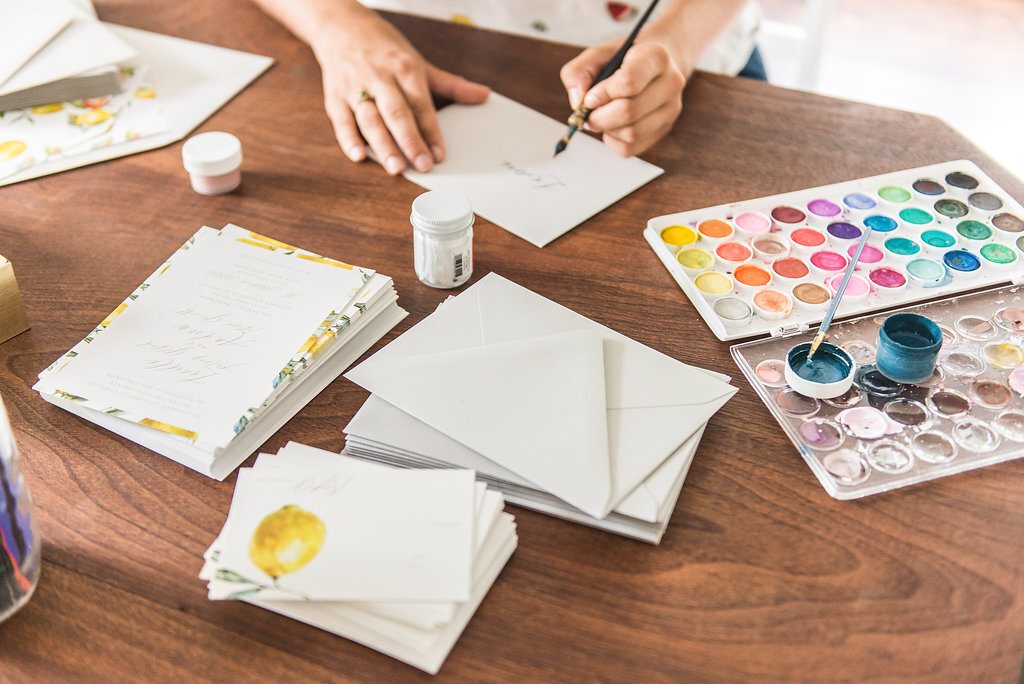 Thank you so much for joining our 7-Day Invitation Design Course - over 650 of you have already completed the course! The first email should hit your inbox in about an hour, but in the meantime check out some of our other free resources to get started:
Our YouTube Channel or Blog, both of which are updated every week with new tutorials, conversations, and actionable tips for entrepreneurs. Click that Subscribe button to get notified about our new videos!

Our Supplies Page

Our Skillshare courses - this link comes with 2 months free if you're not already on Skillshare!